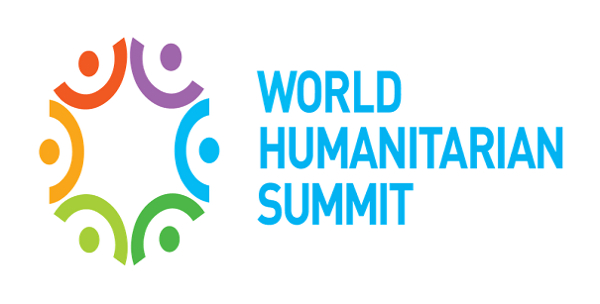 By Firdaus Kharas
On May 23 and 24 the world's political leadership will convene in Istanbul for the first-ever World Humanitarian Summit, organized by the United Nations (UN). Some, like the German Chancellor from a donor country and the President of Somalia as a recipient country, will attend personally. Others, including the U.S. and Canada, are sending representatives.
Why now? The world is awash in humanitarian crises; so many issues are at a critical point in human history – a juncture that could have the world standing up for humanity. No higher need is the nearly 60 million people, over half of them children, who have been displaced from their homes due to conflict.
With more than 125 million in 37 countries needing assistance, the world now has more people under international care than at any other time in history. That's unfortunate, because generally there are fewer people dying of violence than ever before.
Like many UN conferences, this one is huge with over 6,000 attendees and a packed agenda. That means it's inclusive, being held after a three-year consultative process that involved thousands of people in 150 countries.
It's also been subject to some negative response. Médecins Sans Frontières (MSF), an organization I usually praise to the rafters, pulled out in a scathing announcement on May 5. On the one hand, it said "a humanitarian summit, at which states, UN agencies and non-governmental organizations come together to discuss these urgent issues, has never been more needed," but then concluded "the summit has become a fig-leaf of good intentions."
That's both prophetic, since it hasn't happened yet, and illusionary, unless MSF already knows what everyone attending is going to say and do both during and after the summit. It's also highly ironic in that MSF is an organization that deals with the fall-out of not talking about issues – which causes wars and creates refugees. More than anyone, it should know the benefits of bringing disparate people together to discuss important matters.
So will the summit work? It will if it's a starting point and not an end, something that is followed by action and momentum for change. I'm happily attending to help it succeed.